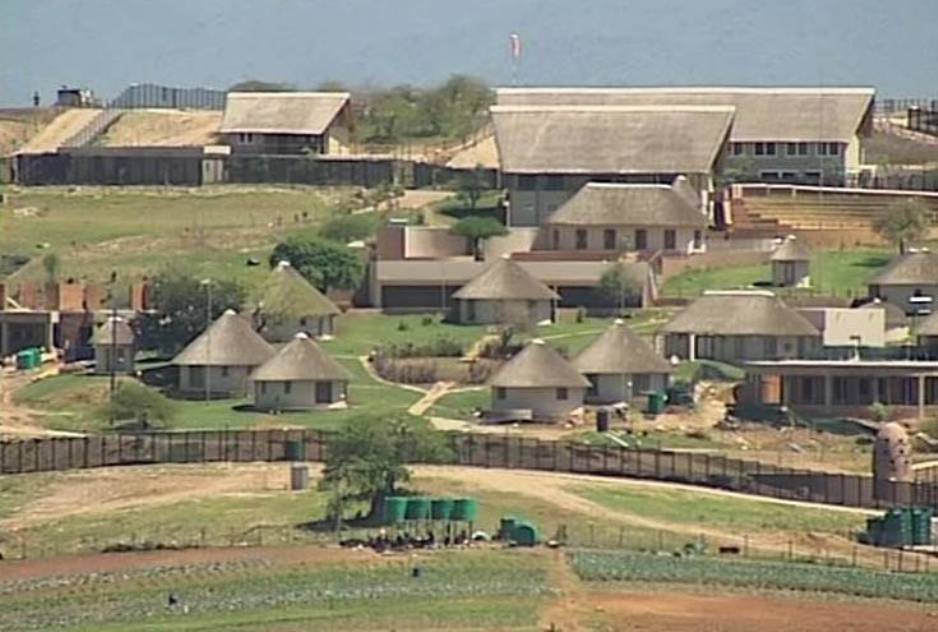 Letter from Zumania 5: To Fatty and Other Cats
no responses
Dear Rich Foreigner
Four billion years ago the Mediterranean set up a franchise on the southern tip of Africa. Probably by mistake, as there were few tourists then who were prepared to make the long journey down Gondwana, which was the only continent in the world then, past all the volcanoes and through the steaming seas to this remote hook-shaped promontory. Also, the hotels were reputedly crap.
And now, so many years later, the hotels have improved out of all recognition and the dinosaurs no longer present predatory obstacles to a good evening stroll. The climate is mildly Mediterranean and the locals are far cheaper to rent or buy than the snooty French or the drama-loving Italians. The currency is worth a mere fraction of your yummy dollars, Euros or pounds  which means that all foreigners are filthy rich and can easily accomplish a level of obesity and drunkenness that would make the average Glaswegian envious.
You will no doubt already have concluded that South Africa, which will be the new name for Zumania after 2018, is the perfect place for a long languorous holiday in a delightful, tasteful, totally luxurious boutique hotel. And luckily for you, just such an hotel will shortly be opening in the fabulous surroundings of this, the fairest Cape in all the world.
The name of this sybarite's paradise is Nkandla, which is the name its founder and original owner used for this sprawling dwelling, not realising that the derivation, according to Wikipedia, is from the verb kandhla meaning "to tire, exhaust or prostrate". The name has been eerily appropriate, because Mr Z, as we will call him as he wishes (desperately) to remain anonymous, has spent all of 7.8 million rands on security, which must have simply tired, exhausted and prostrated him out of his mind.
And so dear reader as you plan your next holiday, be sure to book your suite at this fabulous, huge, overwhelming vanity project, this spread of multifarious self-indulgence, this perfect Kwazulu Natal image of absolute demagogic perfection.
Oh shit. I've just realised I thought it was in the Cape. What the hell, nobody's perfect. It's really nice anyway. And soon to be as vacant as Mr Z himself. God willing.
You have to look at: (copy and paste into browser if the link doesn't work)
http://www.enca.com/coverage/nkandla